Sunny, Humid & Heat
Ooops, I seem to have missed a couple of weeks. However, I think this will be me back up to date. They are under a cut as my photobucket seems not to want to make them smaller, as I ask it to!
Yesterday I met up with my sister-in-law in South Wales to visit Tredegar House ... and it was a lovely
SUNNY
day
.... However one of the rooms had this lovely fireplace in it - so a great way to
HEAT
the room in winter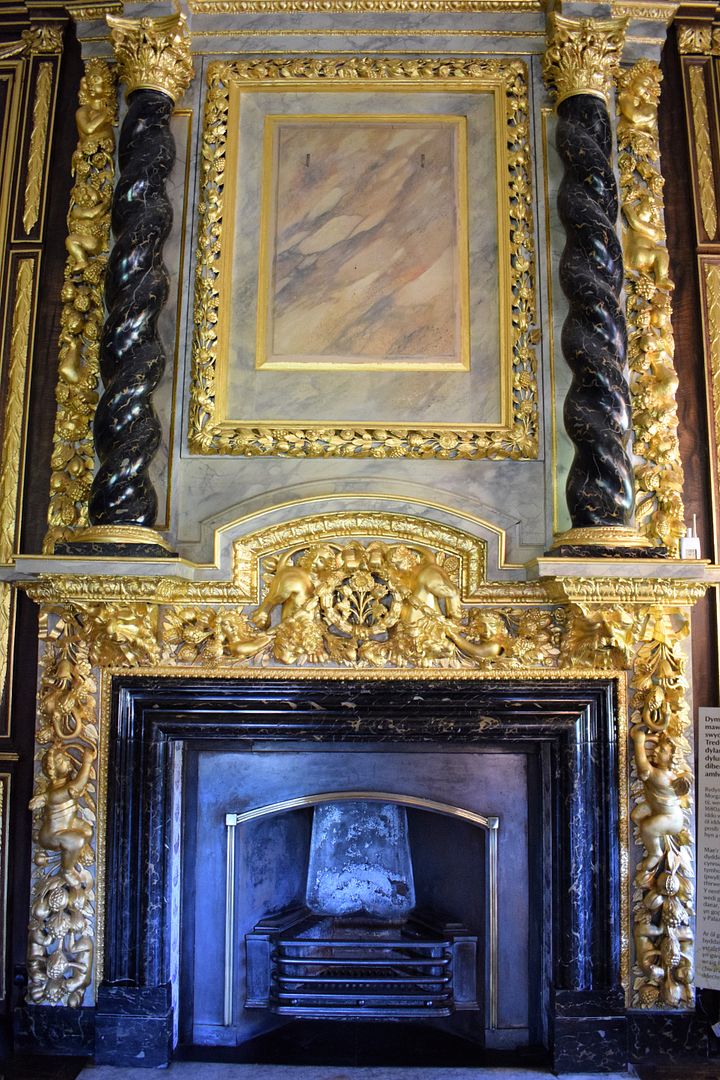 this last photo was taken 10 years ago of my namesake ... we had just got back from a ride, and as you can see I had obviously made him work. So here he is, beginning his cool down process - one
HUMID
day, causing one very sweaty pony.