Where to start... Ok, I am not only behind on the challanges but also all of your posts so I'm sure similar pix have been posted.
I left off when the word ARCH came up but I had started with that but it never got posted. Now however, I am changing to another pic because I'm gonna go with the same place for the words I've missed. (Unless I've missed a word in between)
"Monasterio de Piedra" is the place. A beautiful old monastary and park in the mountains of the Iberia system, (province of Zaragosa), Spain.
The monastery is situated by the Piedra(stone) river and it's a canyon like area. The monastery was founded 1194 but abandoned in 19th centuary, it was later bought by a farmer, and it was his son that created the park by planting and making pathways.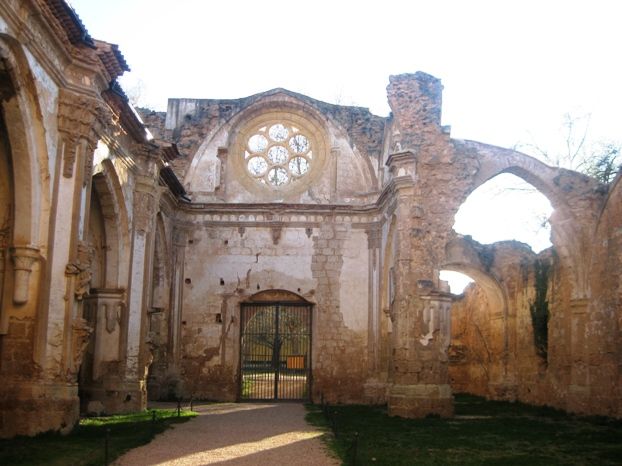 This is one of the ruins of the monastery. And I thought it really illustrated the few remaining archs on the right in a lovely way. I could have chosen others from this monestery but I have a soft spot for ruins. :)
Next few words... Looking Up, Looking Down and Looking Out... I am saving time by using the same place and motive.
(
Collapse
)