I was out testing a 100-300mm zoom today and took this - not as nice as I'd like, the lens isn't wonderful, but it's definitely sharp enough - the Shard (and London Eye) seen from the Albert Memorial.
Cosina 100-300mm f5.6-6.7 zoom on Canon Digital Rebel XTi (Eos 400D to us Brits)
Hard prompt, but it immediately reminded me of the first photo I took on my holiday this year. I was sitting in the Departure area of Heathrow WAITING for my flight ... and took this photo (my flight is the Portland one).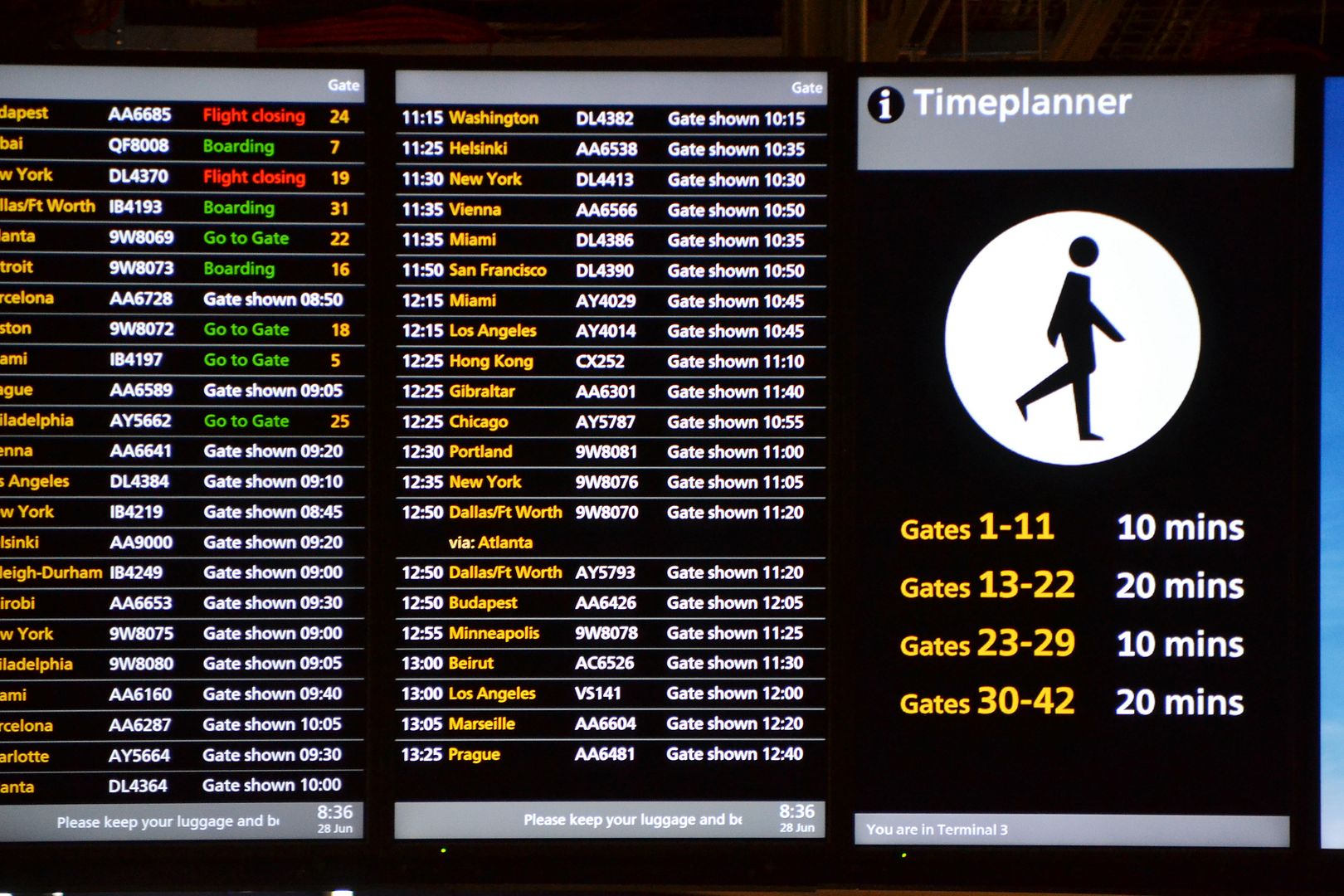 This photo was taken the day before .... day one of Jiffy's holiday. Here he is packed and WAITING to head off to his holiday home.