Sorry to say I have been on holiday, and MIA, and I am sure I have unanswered comments - if so, I am very sorry.
However I am going to catch up ... and keep up! So here are 3 that I have missed so far (and 3 more to do) ... blow, that means it's 6 weeks I have been missing!!
JAM
I took this photo when I was out for the day with a friend at a Stately Home ... yummy!
FEET
I took this photo last summer ... the first time I had paddled in the Pacific Ocean (at Astoria, Oregon)
CHAIR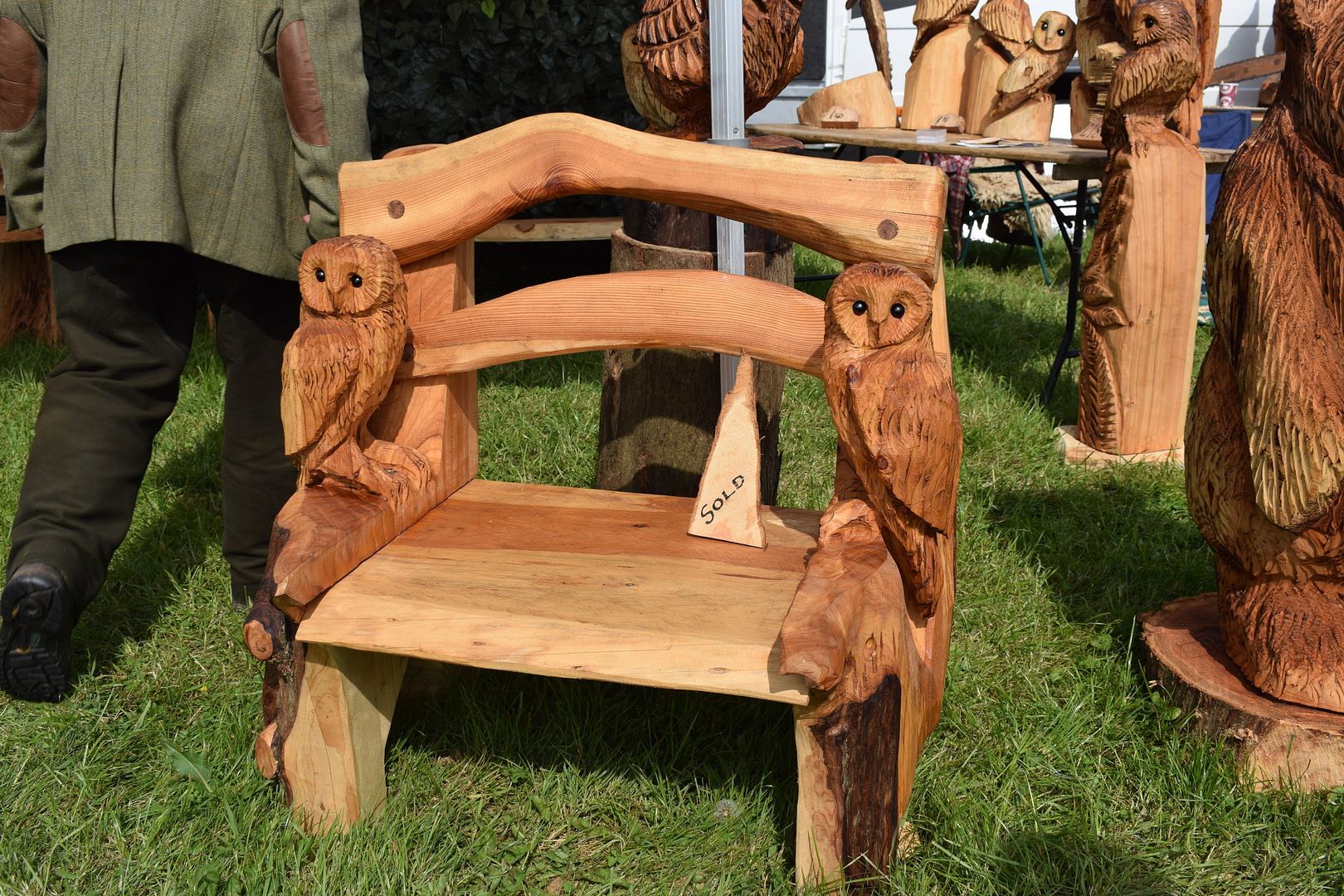 Went to the local County Agricultural Show last week - and this was one of the exhibits for sale.