I am off work for a few days, as I was due to be in London, but cancelled due to Jiffy's ill health, and then Lockdown. This morning was lovely so I had a walk ....
Pattern
This is a house about 7 minutes walk from me, and was built in 1924 ... I so love how they added a
pattern
of different coloured bricks on the corners!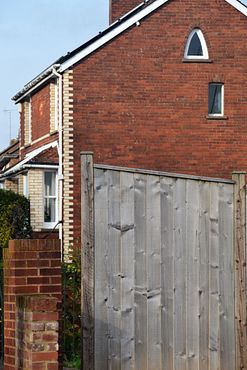 Steps
I only have a basic phone, but do have a step counter ... so this is how many
steps
I did this morning -