So - have failed miserably for quite a while due to RL issues and then inertia. Hope to get back into the swing of things with these pics. Although they are practically interchangeable as far as the prompts are concerned (damage/change), I've arbitrarily designated the tree as "damage" and the construction site as "change"

Made them smaller, but still behind the cut...



This is what happened to a white pine that has been growing in our front yard since it was only a couple of feet tall. Here's what happens when two winters in a row you get several 2-3 ft snowfalls....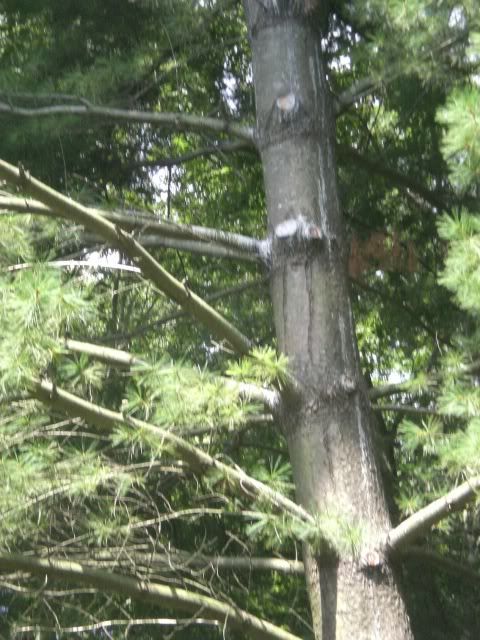 I choose this for "change" because, while it is obviously being damaged, the main thing that has happened as this iconic pizza parlor has been knocked down to make room for a Walgreens is that entire generations of young adults have gone berserk about it. At one time it was the ONLY pizza parlor in this end of our county, and it has remained the site of countless birthday parties, Little League team parties, soccer team parties, and so on. Cries of "my childhood!" and "Where is Al's?" are echoing all over FB and other social networks. Who knew a rather run-of-mill place (although with mouth-watering chicken parmagian(a) subs) would figure so large in the psyches of so many people?