Last year when I was essentially unemployed, I kept myself busy by copying this collection into digital format. I've got about 50 left to convert.





And for a special bonus, behind the cut is one of my favorite rediscoveries: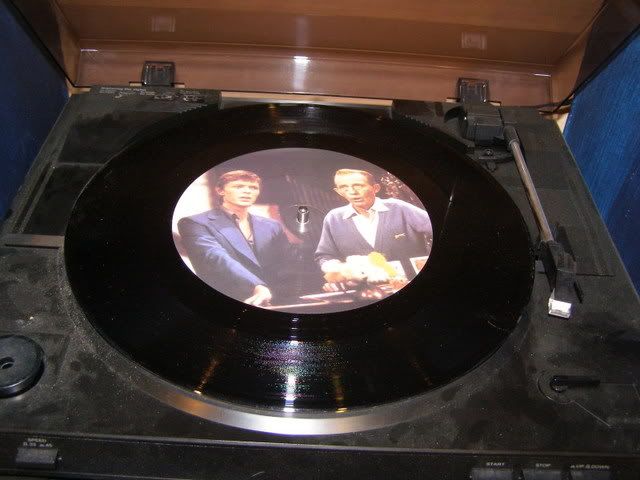 Why yes, that is the Bing Crosby and David Bowie duet of Little Drummer Boy picture disk.