Jumping in early this week so I don't end up forgetting about it until the last minute. Pretty typical stuff behind the cut:



Siberian Iris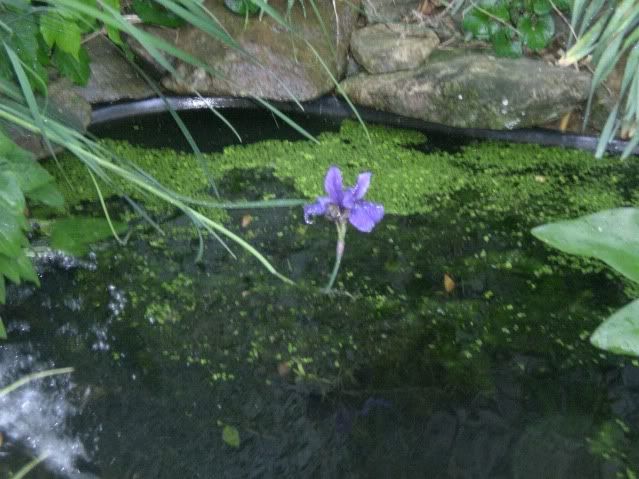 Virginia Blue Bells - which are really more of a lovely lavender color...




Ajuga (bugleweed) - looks faded in this pic. they really are more purple when they bloom.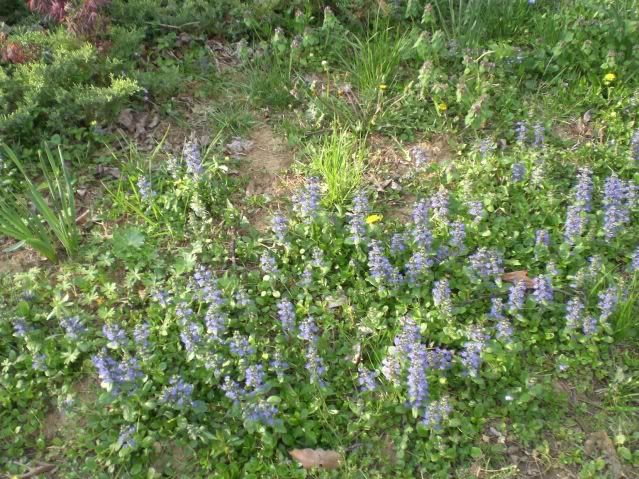 pansies - obviously - trite, but purple!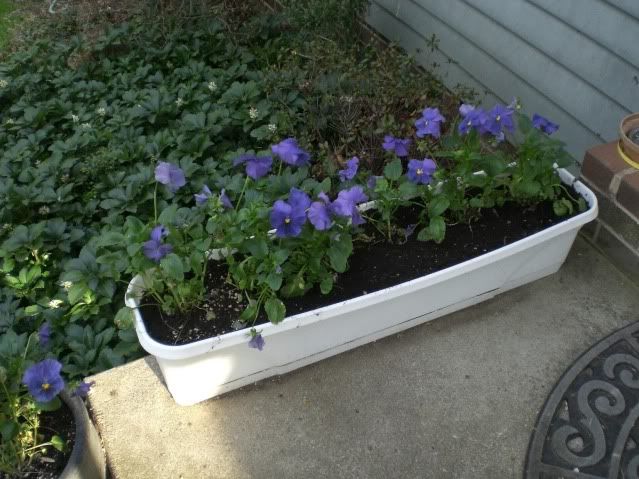 And the ever popular (and ubiquitous) crocus