So - earth (or Earth, if you prefer). Went for pictures of a rather spectacular part of the earth - the mountains of North Carolina. Taken near Blowing Rock/Boone on our last vacation there. I made them smaller, hope they don't bog anybody down. :)



I think this one is at the actual Blowing Rock.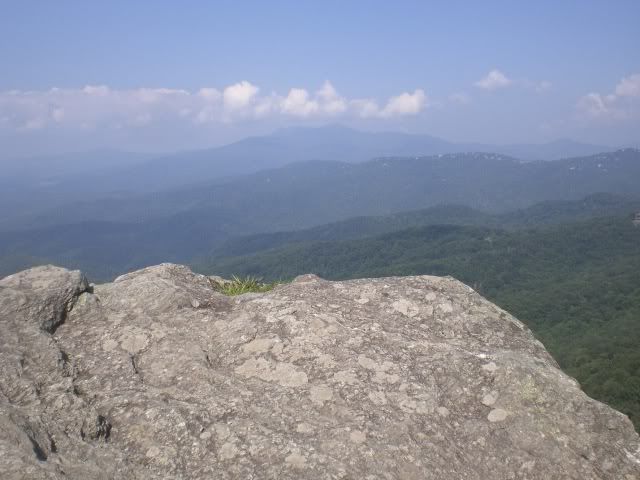 And this is just an example of the views: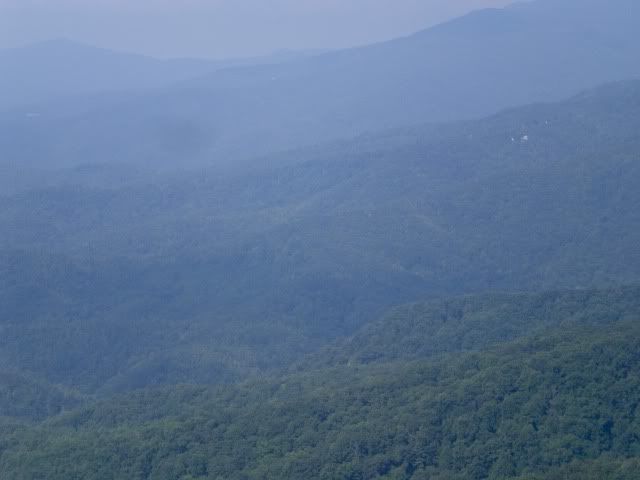 Grandfather Mountain - one of the two peaks.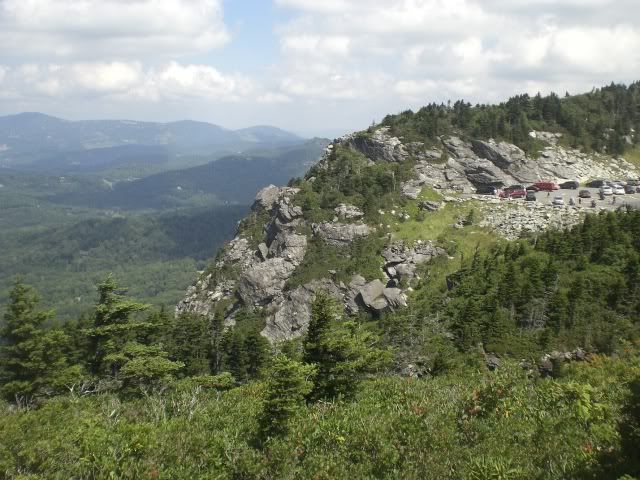 On top of Grandfather Mountain - note the stunted trees and shrubs in the alpine ecosystem.