Okay. I couldn't choose.


First up, big water: the Pacific, at Bodega Bay.



Next up, little water: a stream in Cumbria as the sun started to set.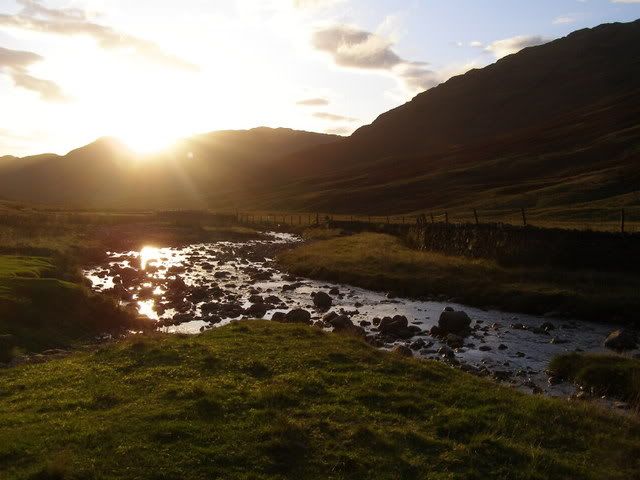 Finally, sentimental water: that's me, forty years ago, when the River Wey flooded the village of Byfleet, where we lived.


Obviously I didn't take this one, it's a scan of an ancient slide my dad took, but it's one of my all time favorite photos of myself. I'm particularly fond of the scarlet wellies.