Stone
Have trouble finding a good pic for "study" and "home" but I instantly thought of a pic when I saw an old challange from week 6. I hope it's ok to post that now some weeks too late.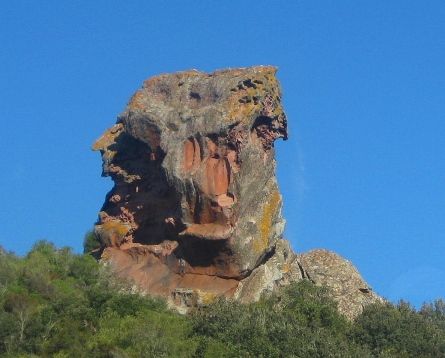 "The Chief". Can you see him? Taken on my vacation trip last summer, July 2012.
And a second one. It might be hard to see what it is but it was pointed out as a rabbit. And seeing as there have been a rabbit challenge at one time long ago too... I thought why not. :D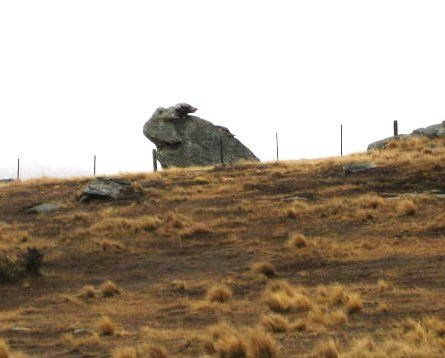 "The Rabbit" from a vacation trip in July 2009.
Both pics taken from a bus so it was a wonder they didn't get blurry. (Or obscured by dirty windows)