I have two very different pictures for this prompt - neither new, I fear, our current weather is rain, more rain, and gale force winds, unlikely to ease much before Sunday, so not a good time to go out with the camera. However the prompt immediately brought two very different pictures to mind.

As there are two I will post them under cuts.



Taken a little over 21 years ago, and so I must apologise about the quality - it is a scan of a rather dog-eared print of a not terribly good picture!




Fatherhood could be very taxing....!




And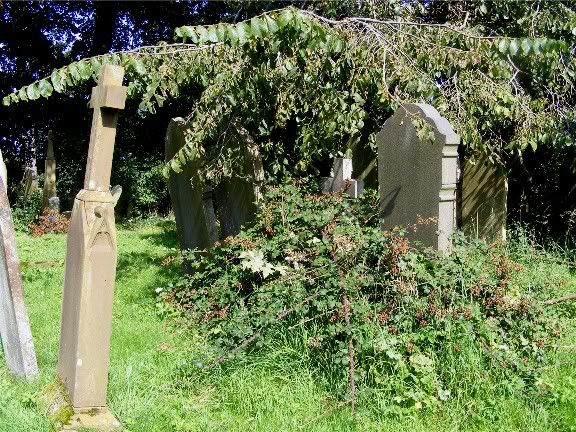 The old churchyard in the village where my mother lives - the 15th or 16th generation of her family to do so. We are related to many of those remembered here; it gives one a sense of time...