Playing catch up again -




So, square - just a table sitting beside our patio. We have two of these small ones and matching chairs.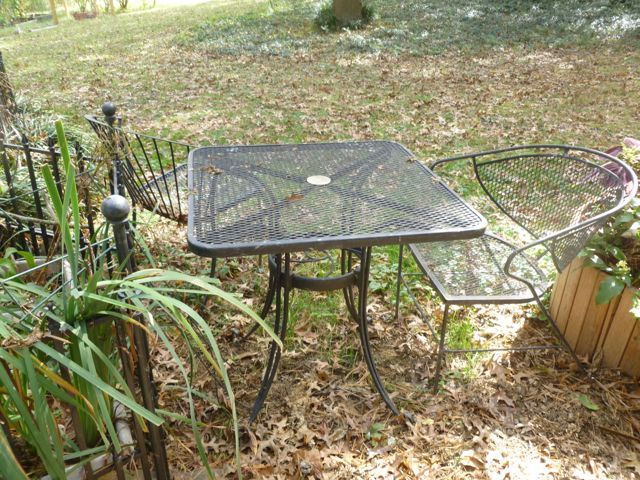 Circle - this is, believe it or not, covering the top of our septic tank. The new top is above ground and circular. It isn't attractive - a large green plastic thing sticking up out of the ground just beside our sunporch and patio. So, my husband found this in a catalog. It's made to hide septic tank lids. Bit, round wooden thing with metal holders inside for flower pots. Pretty cool, huh?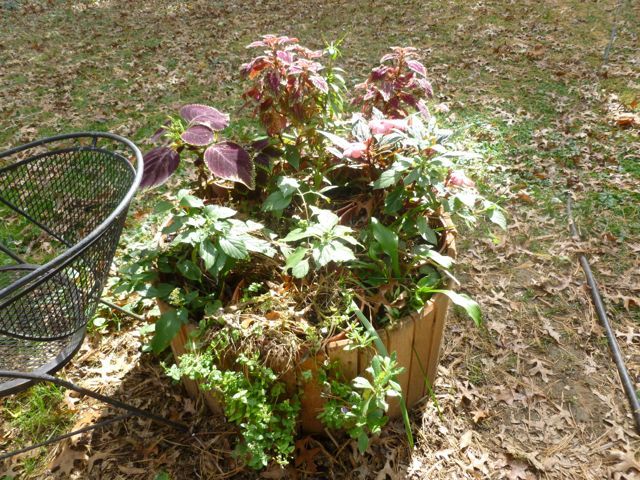 Triangle - tricky on. Technically, I suppose this rock is more of a pyramid, but when I just glance up at, it looked triangular. That's my story and I'm sticking with it.






Off to find a tower!