Where to start... Ok, I am not only behind on the challanges but also all of your posts so I'm sure similar pix have been posted.

I left off when the word ARCH came up but I had started with that but it never got posted. Now however, I am changing to another pic because I'm gonna go with the same place for the words I've missed. (Unless I've missed a word in between)

"Monasterio de Piedra" is the place. A beautiful old monastary and park in the mountains of the Iberia system, (province of Zaragosa), Spain.

The monastery is situated by the Piedra(stone) river and it's a canyon like area. The monastery was founded 1194 but abandoned in 19th centuary, it was later bought by a farmer, and it was his son that created the park by planting and making pathways.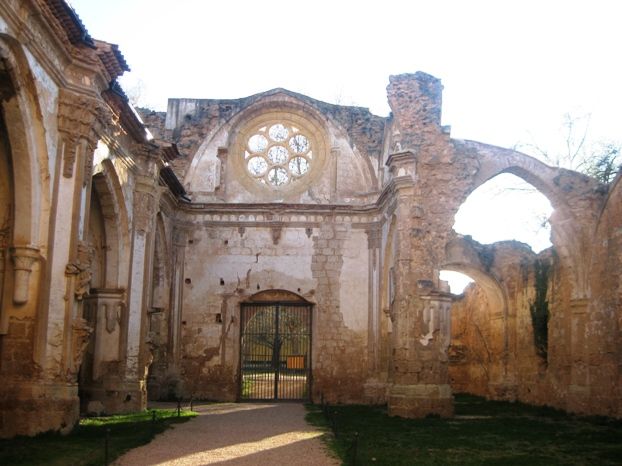 This is one of the ruins of the monastery. And I thought it really illustrated the few remaining archs on the right in a lovely way. I could have chosen others from this monestery but I have a soft spot for ruins. :)


Next few words... Looking Up, Looking Down and Looking Out... I am saving time by using the same place and motive.



The park has natural karstic caves and the only manmade things are the gallerys connecting the grottos and the pathways and steps in stones, a lush, garden-like environment of waterfalls, lagoons, tiny ferns, mosses and rivulets in the midst of an arid wilderness.

And here is one of the waterfalls, "Iris". From every angle possible. :D
EDIT: Wrong of me. Iris is the name of the cave behind the waterfall. Correct name would be "Cascada Cola de caballo". Um, I think. *lol*


Look Up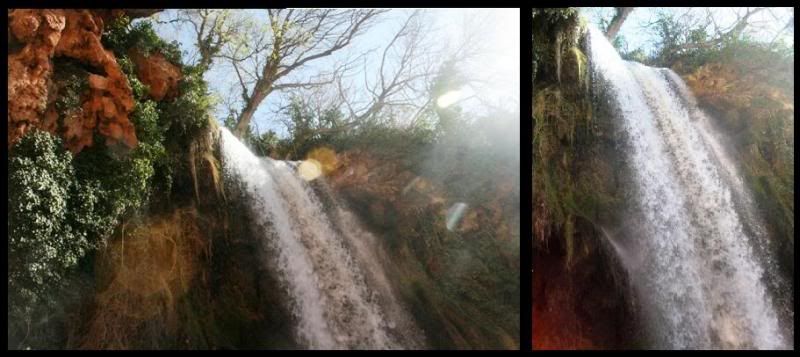 Look Out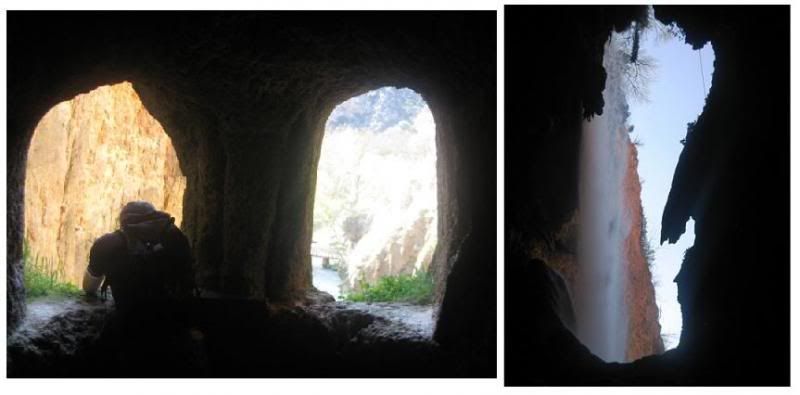 Look Down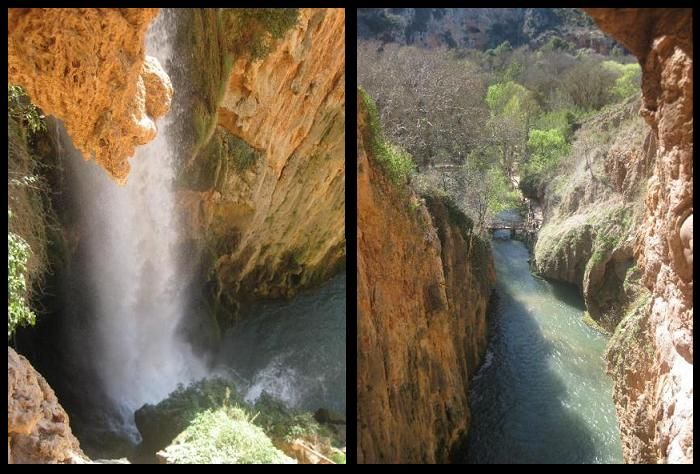 I was there April 9 or 10, 2012.

I can't help but link to this vid as well. Just in case you want to see more of the park. ;)
Unfortunately there's nothing of the monastary. It seems most tourists forget that once they see the park. :/

You will find the Iris around 5:25-7:00.