Well. She is a little headless, and (*cough*) shorthanded. But she is undoubtedly the love goddess herself: Aphrodite, currently living in the Altes Museum in Berlin.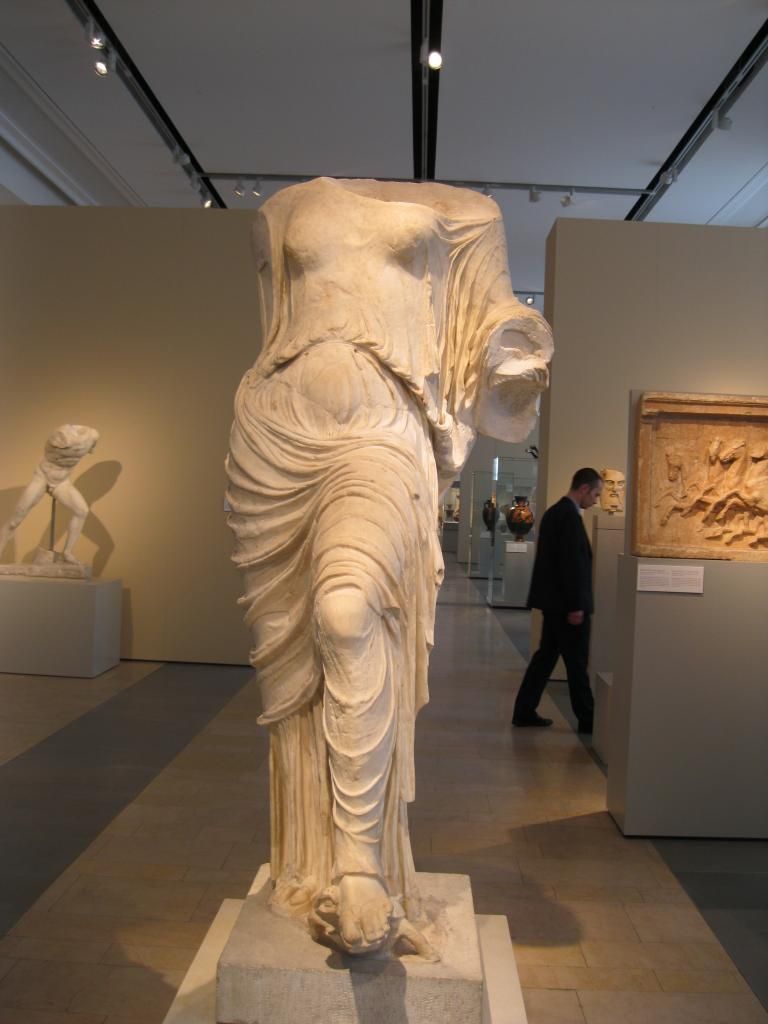 Apart from the lush curves, you know she's a love goddess because she's treading on a tortoise:




Allegedly that's a great Erotic Signifier in classical sculpture, for some reason now lost. They had a very sexy reclining hermaphrodite-with-tortoise too, in an adults-only room just off here, so I suppose I have to believe the labels...