Stairs
How about... UPstairs? This is the view from my office desk on the 18th floor of a highrise building.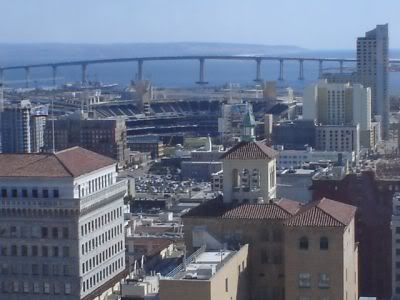 Just happened to have taken this one last week:

ETA I kinda forgot the rules. This isn't my picture, my friend took it. I'll dig out one a actually took and add it to the post. Which may take a…

This sign was on a dock in Scotland. We had a lot of fun trying to figure out what it meant. Still don't know.