How can I not do something as easy as a color? Here is one from last summer - nothing in that pond yet but a few hopeful frogs: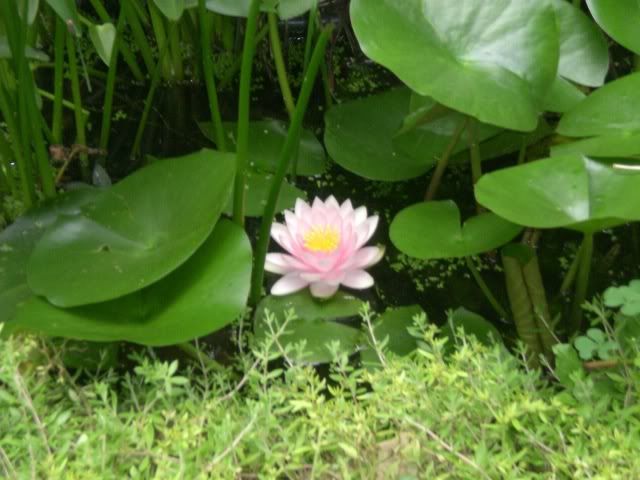 It's really not time for these yet, but the leaves are up.





I wanted to do one of the cherry blossom trees, but the only one I have on PB is when the flowers have already faded to white, so....