Boy, am I behind? I started off the first few months really keeping up ... but RL took over. So here are 8 of my missing pictures ... 7 of them are older pictures (Row was taken today)


Bed
Taken at Killerton House, near Exeter, Devon



Fabric
This is one of the last photos I have of mum. She had been in hospital with pneumonia, had lost much of her sight, but never gave up. Here she is repairing a quilt (well I ended up doing the actual sewing)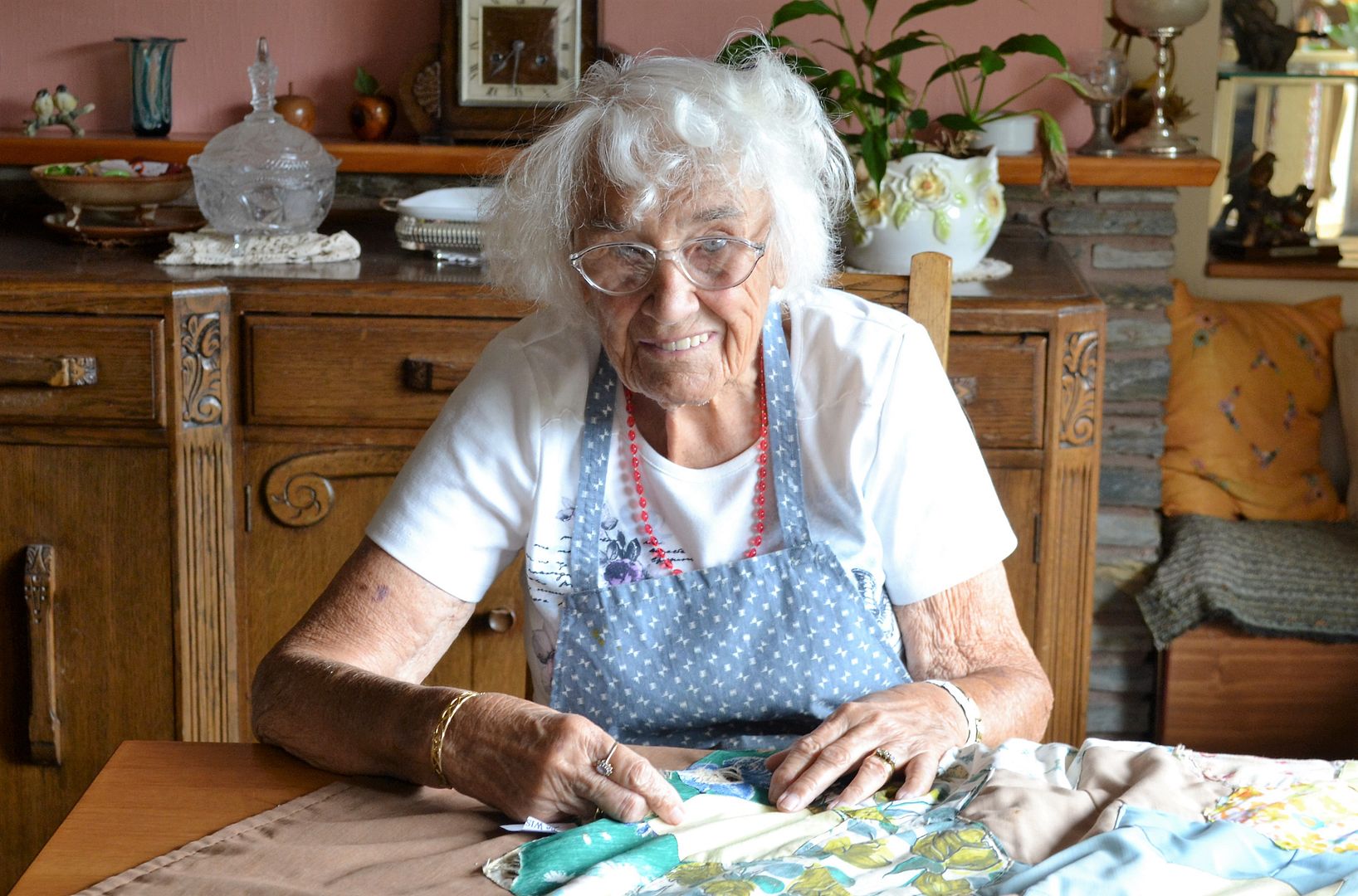 First
Unlike most people I know, this was my first Gig of a band. The only others gigs I have been to are of James Marsters. This is Ghost of the Robot, his band. However he wasn't there, as he was filming, but his son is centre stage. This was taken in London.



Jewel.
I do love jewellery. This necklace, with a simple jewel in it was what my Grandfather bought my Grandmother when they were engaged. When she died it went to Dad as there is a picture of Dad at 6 months old in it ... I now have it, and wear it often.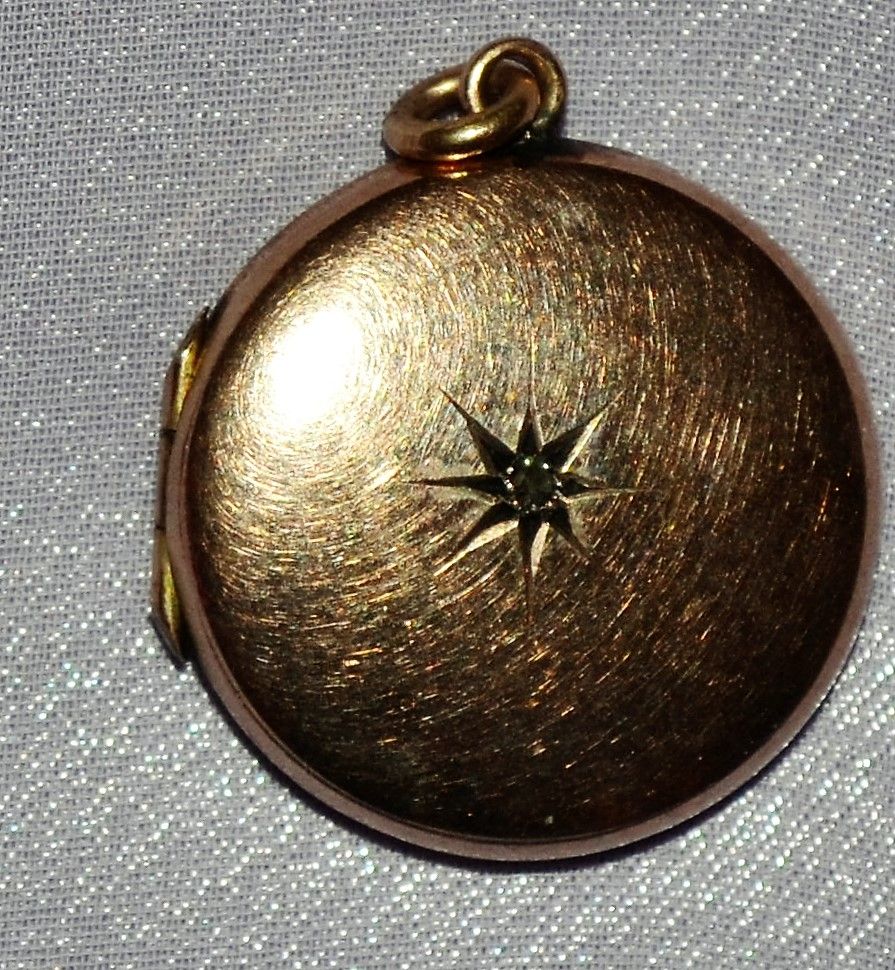 Play
This was taken the last time Nick & family came to see Mum & Dad. This is my eldest nephew, and in fact that piano is now his.




Row
This is a memorial to the Somme that Exeter has on display ... showing the rows of bodies (12" dolls) that died on the first day of the Somme, 100 years ago. For those who don't know me, my (other) Grandfather was there.



Style
No comment!! That's me in the front. Taken at Mount Edgecombe, near Plymouth.




Tool
Dad used to help me with the gardening until he had his stroke ... in this photo he was actually 90 already.




Well I must get the others done at some point.