Another photo from last year, but as it's my local "chapel"(!!!), it's just because I am too lazy to go and re-photograph!

Exeter Cathedral organ - I doubt it is ever played at full volume (noise), but it is a stunning structure, in a wonderful building.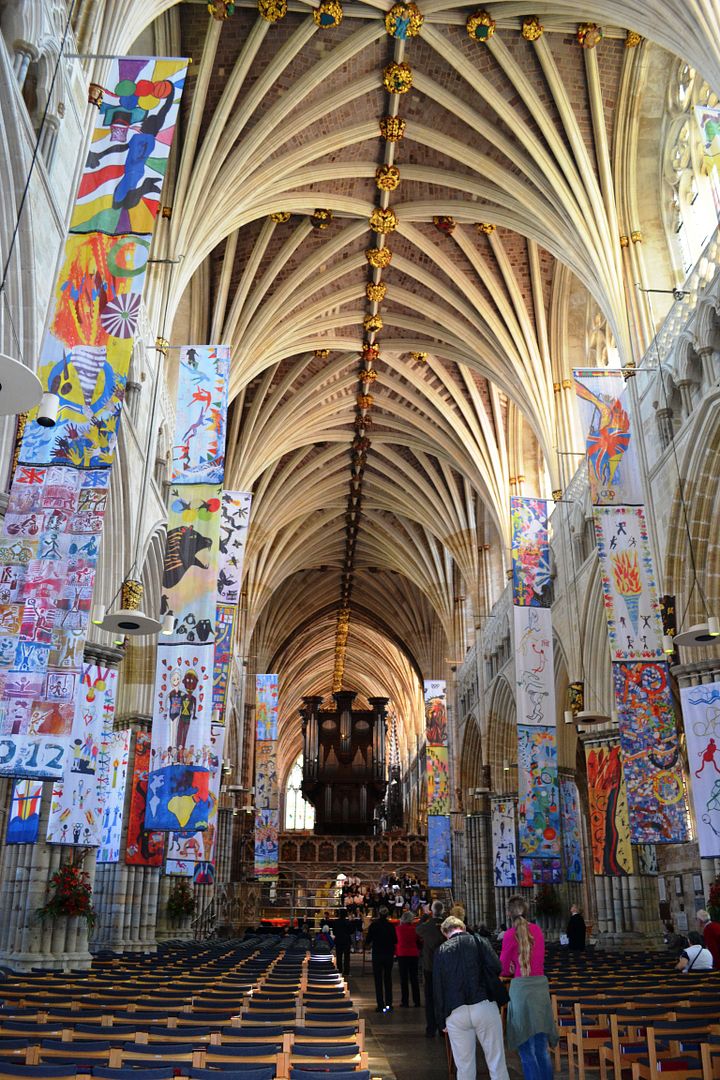 In this photo it is decorated for a special service.